As a Hungarian company, we manufacture shading technology and facade structures with local workforce. Thanks to the expertise of our design engineers and local production, we can respond quickly and cost-effectively to the special needs of the market.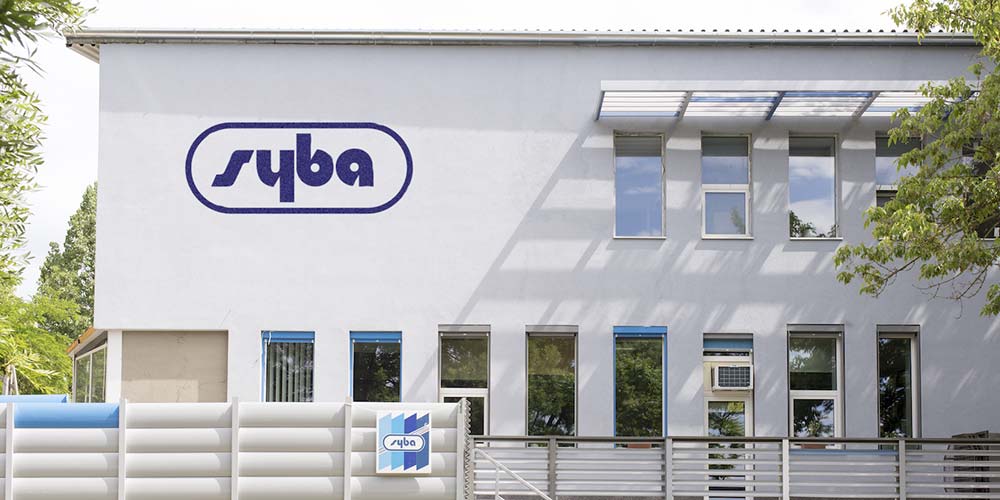 Passion and expertise
Solving shading technical problems! When you don't get an answer elsewhere, we design, manufacture, install, and ensure trouble-free operation in the long term.
Continuous cooperation
It is extremely important for us to accompany our customers from the first contact to the completion of the construction, and then ensure their satisfaction in the long term.
How do we work?
Discussing ideas
When a shading technology question arises, we initiate a consultation where we clarify which alternative might be the most favorable for the customer.
Design-production
Based on the demand, we design and customize the structures and manufacture them on short notice.
Execution
The experienced specialists of our construction team install the structures and take care of their maintenance and if necessary, servicing in the long term.
Request a quote!
Our prices are always tailored to the given project, and we can calculate your costs in advance based on your plans. Our resellers can take advantage of significant discounts depending on their turnover.