SYBA Ellipsun 150 lamellar structure as mechanical covering wall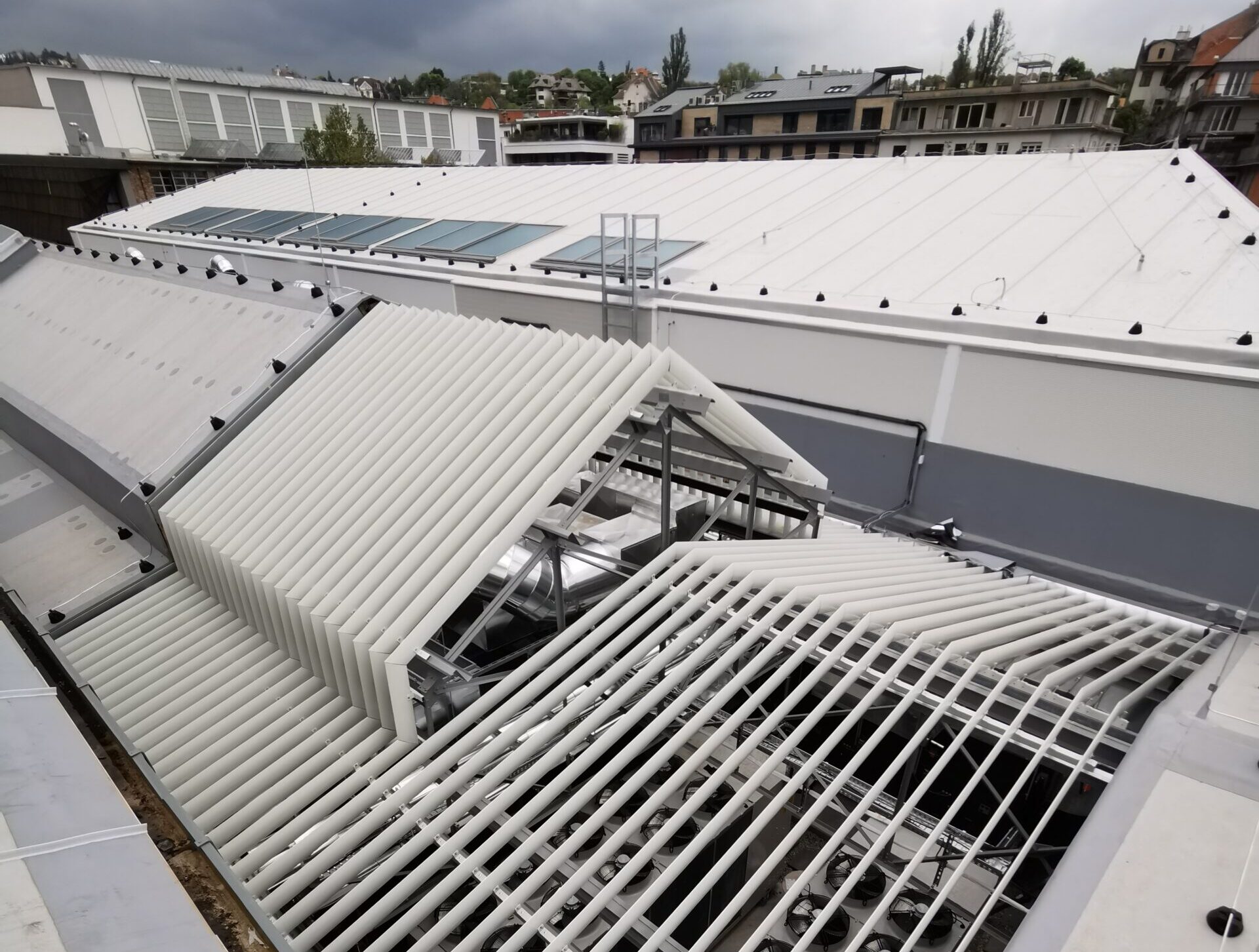 Developer
Millenáris Tudományos Kulturális Nonprofit Kft.
Designer
CÉH Tervező Beruházó és Fejlesztő Zrt.
The client's wish was to build an aesthetic, lamellar mechanical covering structure. In consultation with the general contractor, our company decided to use SYBA Ellipsun E 150 extruded aluminum lamellas. The mentioned lamellar shade here forms a mechanical covering wall, which ensures the required air supply of the mechanical elements, and also lends a unique effect to this part of the building with its extravagant appearance.
Shaded surface
83 sqm
Our products used in this project